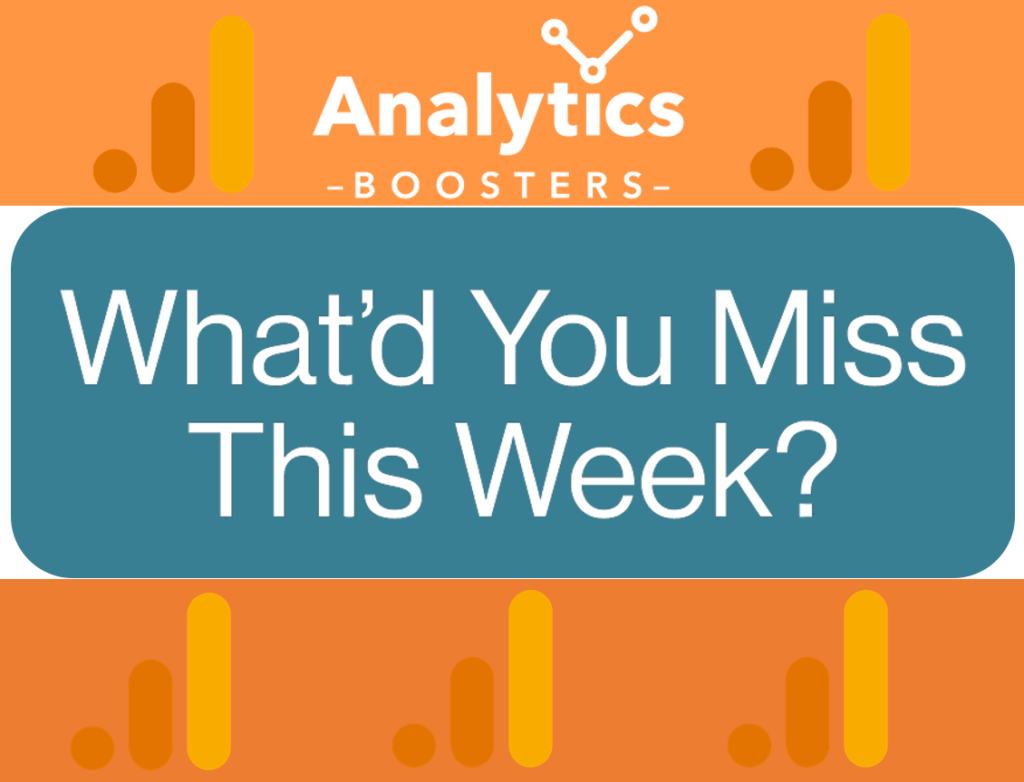 Nuova puntata di "Che cosa ti sei perso questa settimana nel mondo dell'Analytics e Conversion Rate Optimization".
Le novità principali riguardano GA4, Google Tag Manager e BigQuery.
Le novità di GA4
Riportiamo di seguito le principali novità di Google Analytics 4:
1. Nuova interfaccia Admin per Google Analytics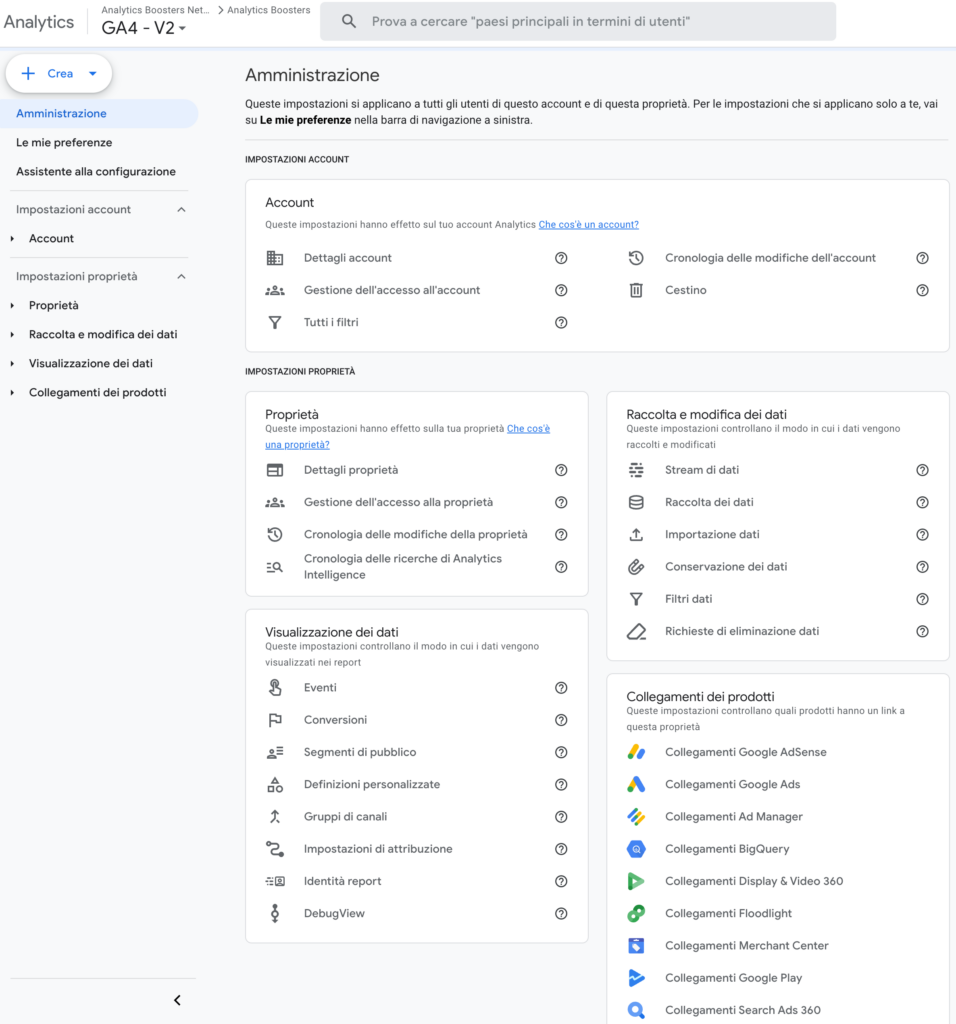 Restyling totale per la nuova interfaccia di GA4: da molti punti di vista sembra un ottimo miglioramento lato UI ma il primo impatto, come ogni cambiamento, ha portato alle classiche domande "e questo dove lo trovo ora?"
Tu cosa ne pensi? Fammelo sapere nei commenti!
2. Eliminazione dei modelli di attribuzione
Come previsto, da metà ottobre è in fase di rollout l'eliminazione per tutte le props dei modelli di attribuzione:
First Click
Linear
Time Decay
Position Based
Rimarranno a disposizione solo il Paid and Organic Data Driven, Paid and Organic Last Click e il Google Paid Channels last click.
E' forse il tempo di iniziare a valutare la costruzione di un modello di attribuzione proprietario.. o no?
3. Discrepanze tra i dati di GA4 e Google Ads
Articolo sfornato da pochi giorni direttamente da Google che illustra le principali cause che possono generare delle discrepanze tra i dati di GA4 e quelli riportati in GAds.
A questo link: https://support.google.com/analytics/answer/13881540 trovare un summary delle principali cause ma vi consiglio di approfondire il tutto tramite questo link che va molto più in profondità e può darvi una overview maggiore: https://support.google.com/analytics/answer/1034383
La novità di GTM
Leggermente più parco di GA4, GTM lancia una sola novità ma molto interessante: cambia la preview ed permette il recording and sharing della sessione.
In pratica Tag Assistant ci consente di esportare / importare le sessioni di debug in formato Json o link: grazie a questa feature sarà possibile velocizzare il debugging inviando al nostro team la versione di da testare.
Inoltre permette anche di modificare la versione di testing (se siamo owner) cliccando sulla matita presente alla voce "container version".

Le novità di BigQuery
Item Scope Dimensions in BigQuery
Finalmente i parametri Item Scope sono disponibili nell'esportazioni di BigQuery (schema).
Si possono trovare sotto la colonna items_params > Items
SGTM: si passa da Cloud Run
GTM server side cambia "pelle" a livello di nuova opzione di deployment: si passa da App Engine a Cloud Run.
Ovviamente c'è già un articolo super utile creato da Simo Ahava: https://www.simoahava.com/analytics/cloud-run-server-side-tagging-google-tag-manager/