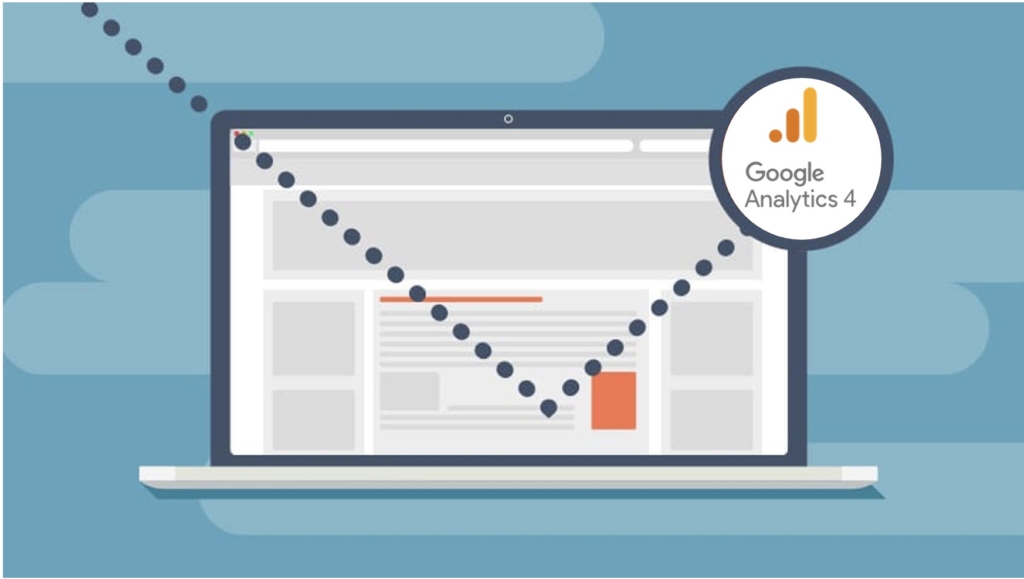 Sì, avete letto bene!
Prendo spunto da un tweet di Charles Farina dove riporta il ritorno della Bounce Rate… almeno tra le API di GA4. Prima di esultare o disperarsi, a seconda di quanto amiate o meno la metrica, bisogna capire come viene calcolata in GA4 stesso.
Bounce rate
The percentage of sessions that were not engaged ((Sessions Minus Engaged sessions) divided by Sessions). This metric is returned as a fraction; for example, 0.2761 means 27.61% of sessions were bounces.
Quindi il dato non è confrontabile con la precedente Bounce Rate di GA3 visto che si basa sulle Engaged Session e questa metrica può essere modificata tramite adjusted timer da interfaccia di GA4.
Landing Page
Da qualche giorno è possibile utilizzare la dimensione "Landing Page" sia nella sezione "Explore" sia aggiungerla come dimensione standard al report "Pages & Screen" utilizzando la funzione "Customize Report" come riportato nello screenshot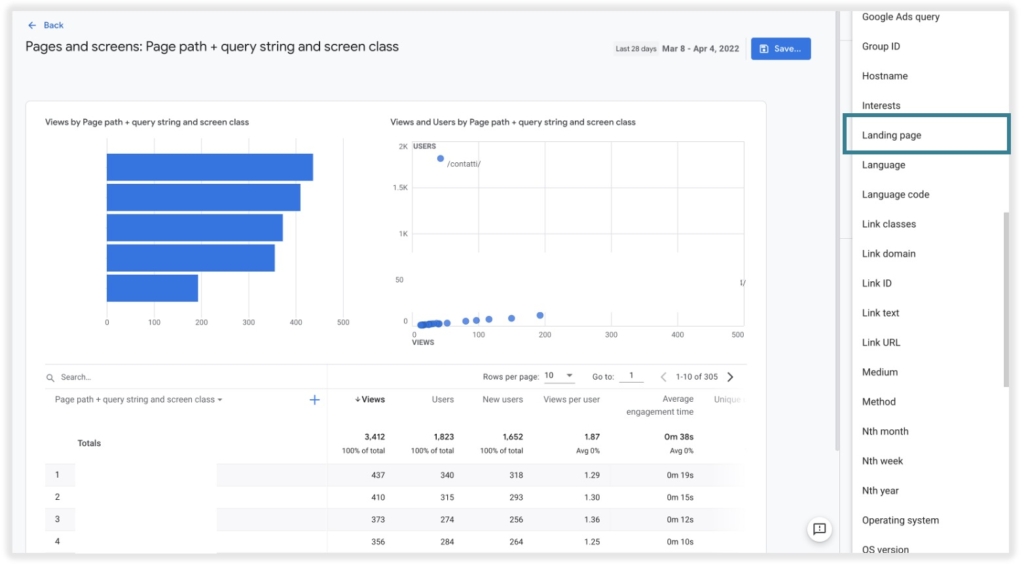 Novità in GA4
Per restare al passo con tutte le novità di GA4 puoi sempre decidere di iscriverti ad uno dei nostri corsi:
Se invece ti avvicini per la prima volta a GA4 e vuoi conoscere tutti i suoi segreti, il corso "Discover GA4" è quello che fa per te!
Se vuoi conoscere come utilizzare al meglio GA4i per il tuo eCommerce, non perderti il corso "GA4 per Ecommerce", l'unico focalizzato su Google Analytics 4 e su come utilizzarlo per ottenere vantaggi competitivi!