Come ogni anno, come il Natale (cit. Alessandro Martin), arriva puntale a Rimini il Search Marketing Connect #SMConnect, evento promosso da SearchOn.
Quest'anno l'evento si è aperto con un bellissimo ricordo di Cesarino Morellato e di un suo intervento -in coppia con Enrico Altavilla- che dire epico è poco. Molta commozione quindi subito tra gli addetti ai lavori, ma un grandissimo plauso a Cosmano e Giorgio per aver ideato il contest/premio "Cesarino Morellato – Miglior SEO Under 30".
L'evento è aperto come sempre da un super speech di Paolo Zanzottera, che quest'anno ha posto l'accento su come gli smartphone abbiano cambiato non solo il nostro modo di essere sempre connessi ma anche come dovremmo cambiare il modo di fare marketing! Dobbiamo passare da un mondo device centrico a user centrico, utilizzando tutte le informazioni che gli utenti ci lasciano "per strada" per migliorare l'esperienza del consumatore in tutte le sue forme, utilizzando strumenti come beacon, triangolazioni, wi-fi, ecc. Un intervento davvero interessante e utile per capire quello che ci sta accadendo attorno e spesso non siamo in grado di afferrare.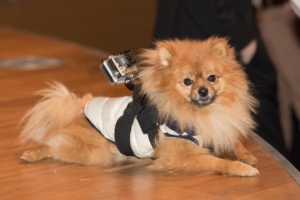 Sul palco della sala plenaria è il turno di Marco Quadrella che ci parla di "Search Marketing Analytics" ovvero cosa misurare quando il traffico arriva da Google: ci ha presentato un framework e una metodologia molto utile per capire cosa andare a tracciare/analizzare e chi sono gli attori coinvolti nelle azioni descritte.
La giornata viene splittata tra più sale e ovviamente metto radici in quella dedicata alla Digital Analytics. Al timone, come sempre, Filippo: il filo conduttore degli interventi si può riassumere in: preparazione degli strumenti e dei dati, analisi, data visualization e integrazione con i sistemi offline come il CRM.
Tornati nella sala plenaria Andrea Pernici ci parla di UX per gli Ecommerce mentre Filippo -a volte ritornano 🙂 – mostra come le integrazione dei dati on e off line possano portare ad un miglioramento delle performance soprattutto lato ottimizzazione degli investimenti.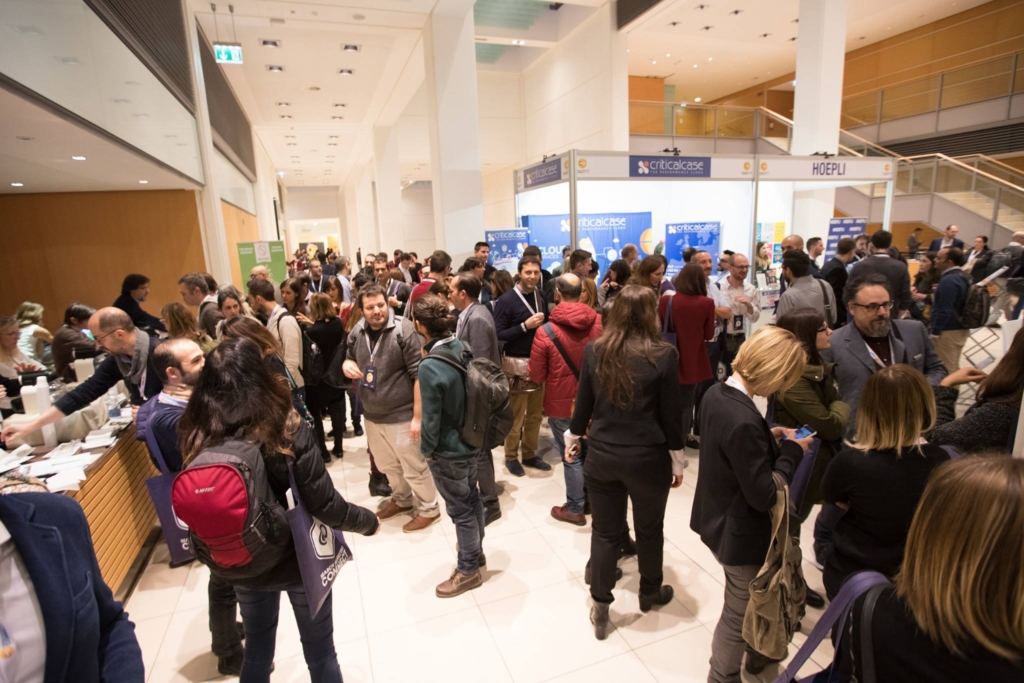 Una volta concluso questo ultimo intervento ci ritroviamo tutti per il beer time, appuntamento utilissimo soprattutto per il networking e di preparazione alla cena.. e che cena: ho ancora male alle mascelle dal ridere!!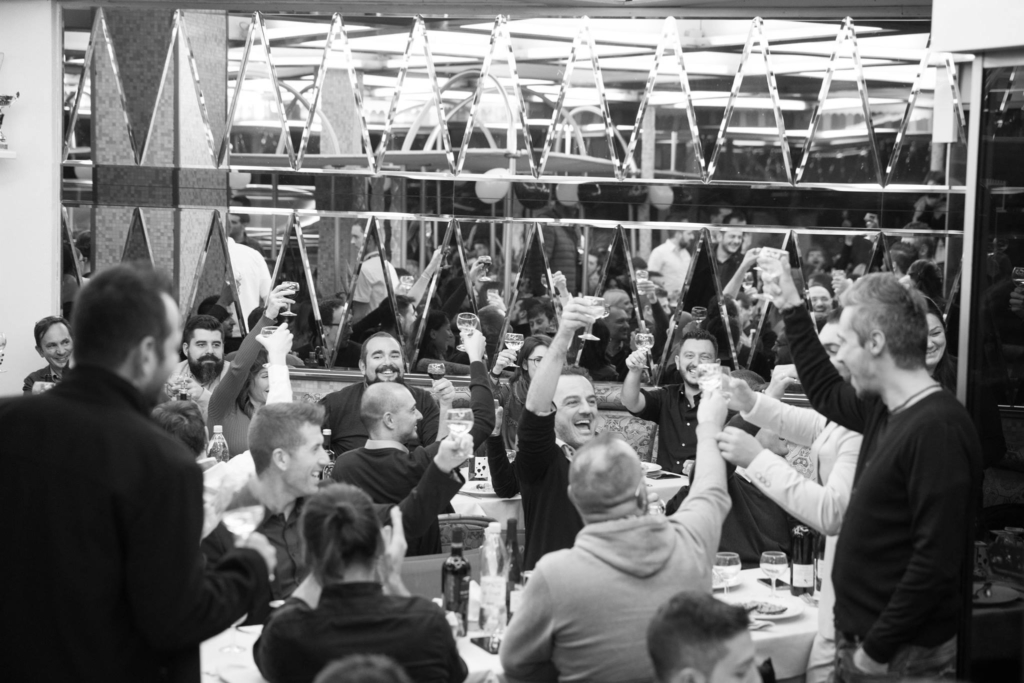 Il secondo giorno si va diretti in sala Analytics: alla consolle sempre Filippo mentre il primo vocalist è Alessandro Martin: "Come usare Google Analytics per migliorare i tassi di conversione". Durante questo speech è stato possibile comprendere come utilizzare alcuni dati forniti dal software di big G possano essere determinanti in relazione alla conversion rate.
Questo intervento "tira" la volata al mio, dove ho fatto vedere come combinare e utilizzare sia dati standard presenti in Google Analytics (es. utenti nuovi vs di ritorno) sia dati generati con implementazioni avanzate dello strumento, al fine di poterli rendere actionable e quindi ready-to-use in termini di converion rate optimization. Ho presentato tre case history, di cui uno terminato poche settimane fa, dove era presente anche TensorFlow, Aws e userID. Il riscontro, da quanto letto su Twitter e Facebook è positivo e spero proprio che chi ha assistito all'intervento possa portare a casa dei takeaway da applicare subito al proprio business.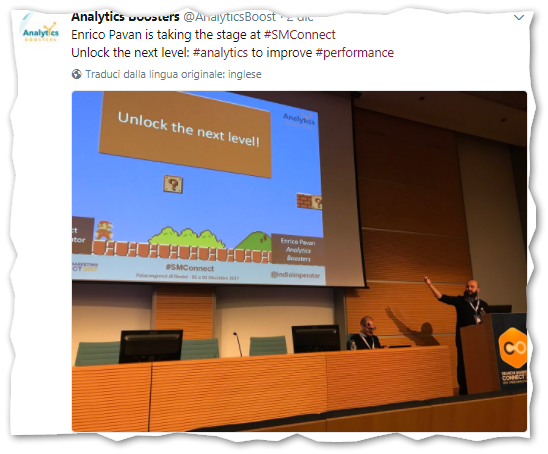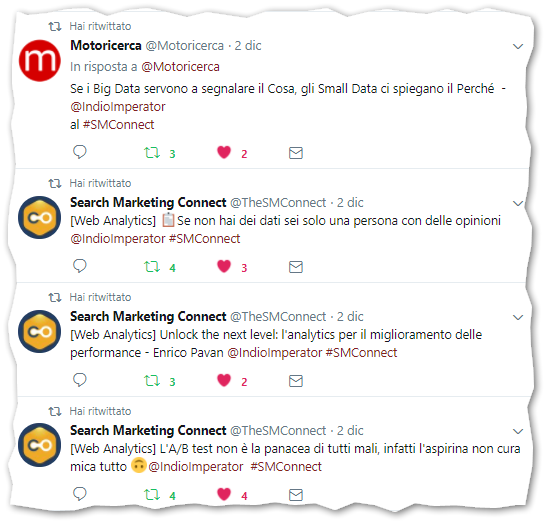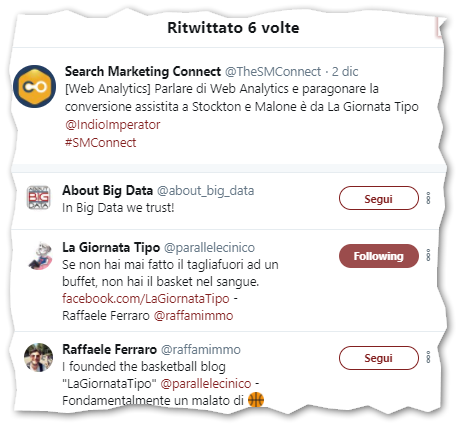 Martino Mosna ha mantenuto stabile il file rouge della due giorni di convegno, ovvero come utilizzare lo userID per tracciare correttamente l'utente in modalità cross device desktop-mobile-app.
Subito dopo pranzo è il turno di William che oltre a far capire l'importanza della componente visivo-esplorativa dei dati tramite strumenti come Data Studio e Klipfolio, ci lascia ben 35 template ready to use da poter utilizzare e applicare al nostro business.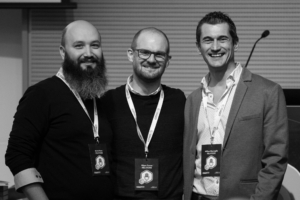 Ovviamente è stata una due giorni molto tosta a  livello di input ricevuti, quasi da andare in #overfitting, ma questo evento migliora di anno in anno. Il lavoro svolto da Giorgio, Cosmano e tutto il team di Search On si vede e si "sente". Ovviamente, oltre che per formarsi, il Search Marketing Connect è un evento di totale networking, dove poter scambiare idee, opinioni, fixare bug di GA on the fly -sì fatto anche quello 😀 – conoscere nuove persone e ovviamente reincontrarsi con tantissimi professionisti di cui si ha enorme stima.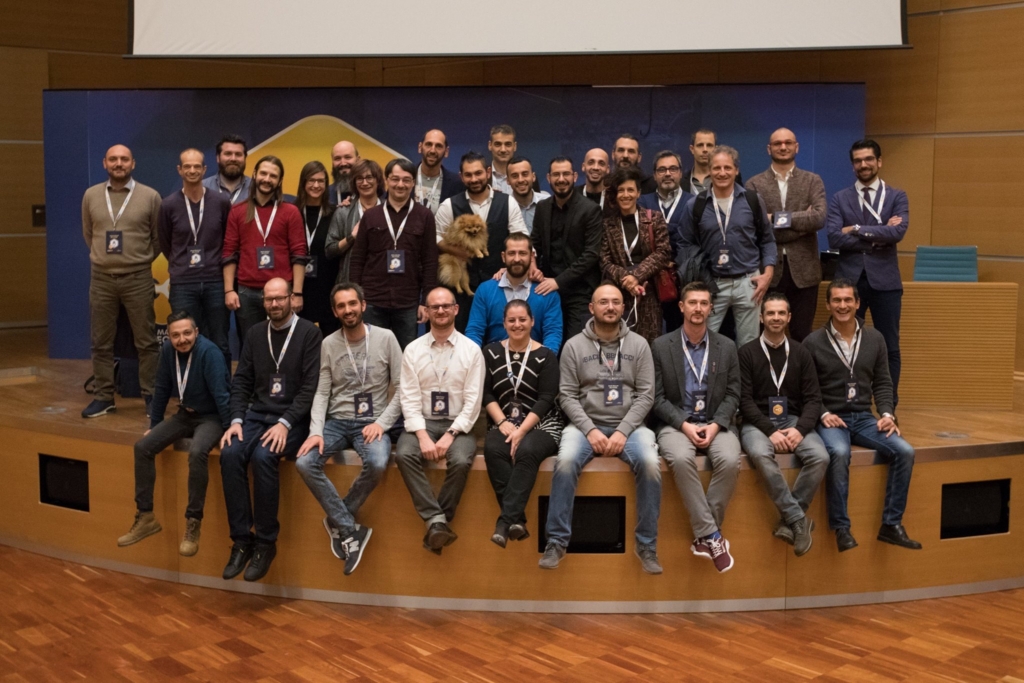 Vi consiglio caldamente di mettere già a budget i biglietti per l'anno prossimo, perchè questo è un evento a cui non si deve mancare!
Ciao Search Marketing Connect 2017, ci vediamo l'anno prossimo… nel mentre aspettiamo il Web Marketing Festival 2018 😉