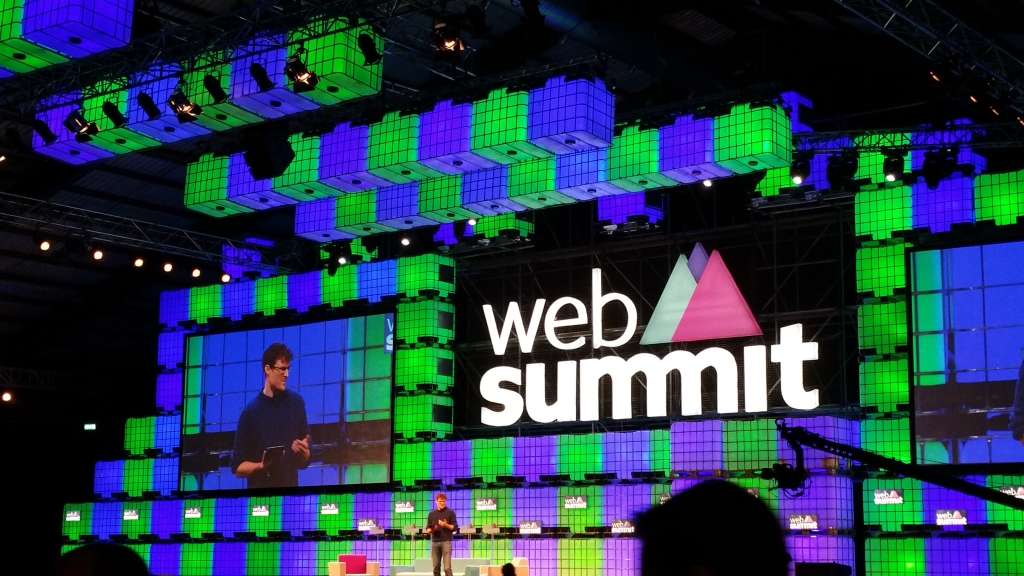 Fantastico e studiato nei minimi dettagli!
Non mi sarei mai aspettato un evento ed un'organizzazione simile. Ma andiamo con ordine.
Web Summit 2015 a Dublino – Day 1
Premetto che seguire tutti gli interventi in programma è tendenzialmente impossibile per una persona sola: stiamo infatti parlando di 21 palchi, speech da 20 min circa l'uno, un'area grande come 6 campi da calcio e un'infinità di startupper con cui parlare.
A malincuore, in quanto tutti interessanti, ho dovuto fare la mia selezione relativamente a cosa andare a vedere.
Ve li riporterò i modo un po' schematico ora, seguiranno aggiornamenti nei prossimi giorni.
Center Stage Opening Remarks: Paddy Cosgrave, CEO del WebSummit, ha snocciolato un paio di numeri: 31.000 partecipanti, tra cui 1.000 speaker, 1.200 giornalisti e.. il 97% degli hotel full grazie a questo evento (Italia.. quando ti svegli?? – scusate la nota polemica)
Life with robots: Andra Kay, Managing Director di Silicon Valley Robots, ci parla dell'integrazione robotica nella nostra vita quotidiana, definendo i Robot come "estensione del nostro corpo e delle nostre necessità". Ci esorta a non considerarli come Terminator, ma come una parte di noi stessi.
From Sports Star to Tech Star: conversazione con Jaime Heaslip (terza linea del Leinster Rugby e capitano dell'Irlanda) in cui vengono evidenziati i punti in comune tra sport e creazione/mantenimento di un'azienda. Chi pratica sport ha una maggiore propensione a diventare imprenditore e a capire come gestire al meglio le risorse
The email Killer: ovvero #Slack! Parla il CEO della famosa applicazione uccidi-mail ed esorta tutti ad utilizzare Slack come complemento alle mail non come sostituto totale! Sicuramente diminuirà il volume di mail inviate ma alcune tipologie di documenti rimarranno comunque. Esorta tutti a non mollare mai, infatti lui da un fallimento nella costruzione di un videogame ha poi creato e venduto Flickr e poi ha creato Slack.
How to commercialized sport in Virtual Reality: dimostrazione di come uno strumento come Oculus, unito a dati di marketing, possa portare gli utenti ad acquistare un prodotto durante una trasmissione sportiva. Ad esempio la canotta di Steve Curry durante Warriors – Lakers.
Real Time Analytics affects Real Time Decision: presenti Pat Lam (head coach del Connacht Rugby) e Matt Drew di Perform. Hanno illustrato come con la tecnologia, i GPS, i dati provenienti dagli allenamenti sia fisici che tattici, sia stata creata una sorta di Big Big Data da cui provengono indicazioni relative alle azioni da prendere in ottica di miglioramento futuro e anche in real time.
Is Email Really Dead?: intervento relativo a come poter migliorare l'utilizzo delle mail in ottica di marketing: segmentare, essere creativi e basarsi sui dati!
Unlocking next generator customer mobile: interessantissimo intervento relativo a quali chiavi utilizzare per rendere l'utente mobile maggiormente fidelizzato e soprattutto che generi revenue! Illuminante.
Global User, Personalized Marketing: ovvero come utilizzare i Big Data per andare a colpire il singolo utente e massimizzare il ROI. Basarsi sempre sui dati!!
Instagram in focus: parla direttamente il cofounder di Instagram ed illustra senza veli l'algoritmo che sottintende l'applicazione stessa. Molto più facile di quanto ci si potesse aspettare! Left the magician out of Instagram :). In questo caso si è parlato molto di testing.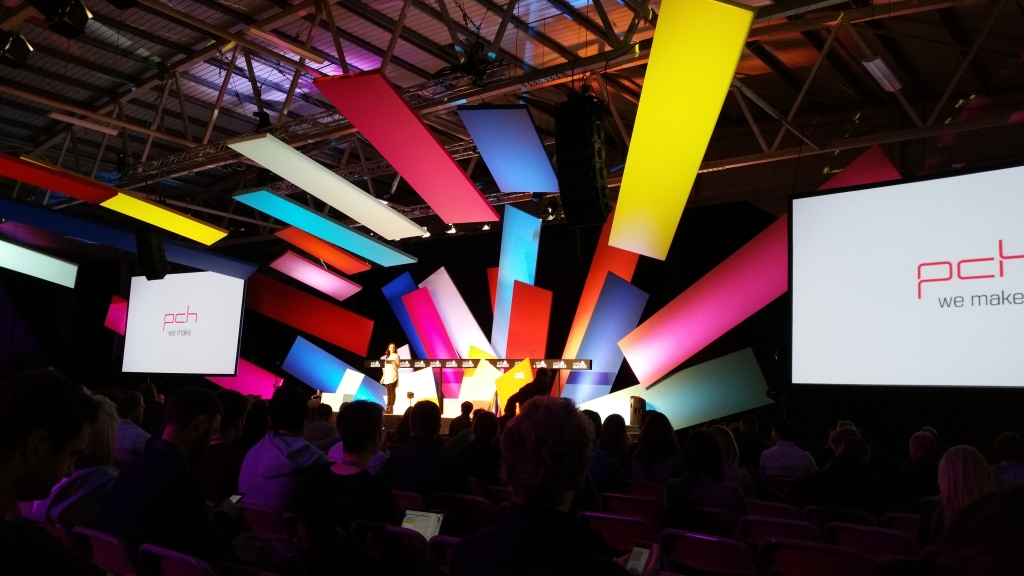 La sera è dedicata al networking all'interno dei pub di Dublino, tutti accuratamente selezionati dal Web Summit…
non vedo l'ora sia domani per il secondo giorno!!
Per rimanere aggiornati in real time, seguitemi su @IndioImperator via Twitter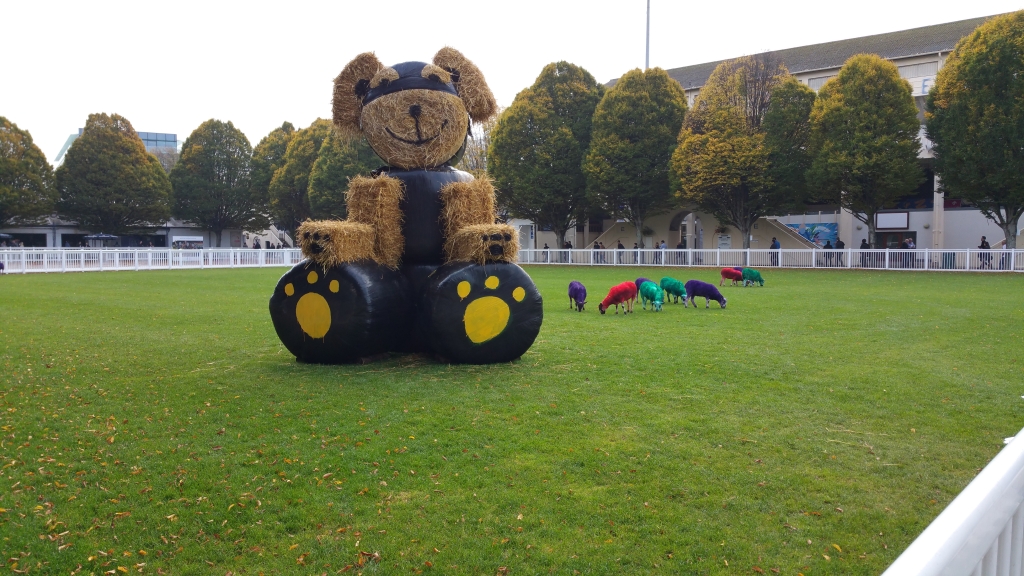 … Sì anche questo è WebSummit 😉